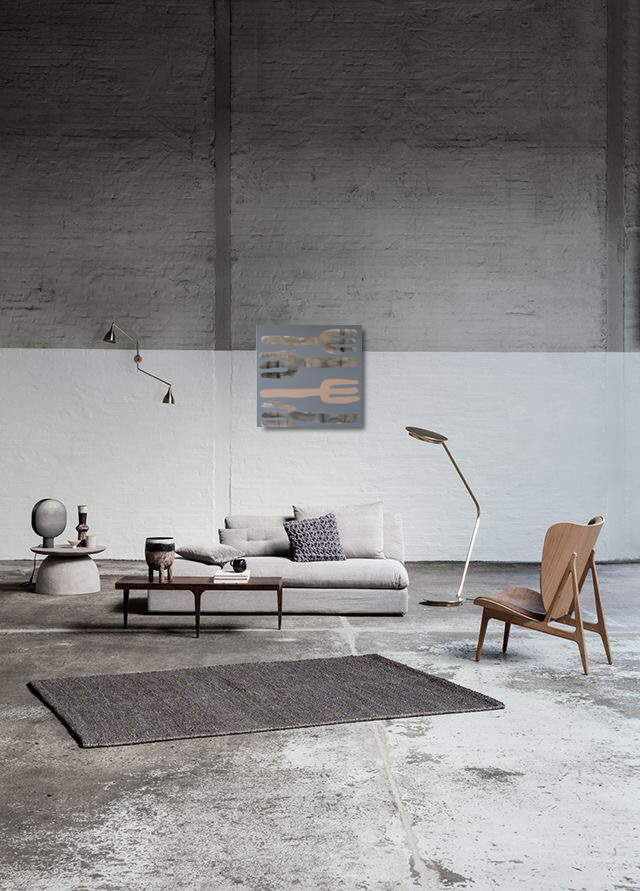 I have a small selection of larger paintings for sale, unique paintings from different series. As I cannot send them by mail, they are only available for pick-up in Copenhagen. Send me an email if you are interested in purchasing one of these paintings.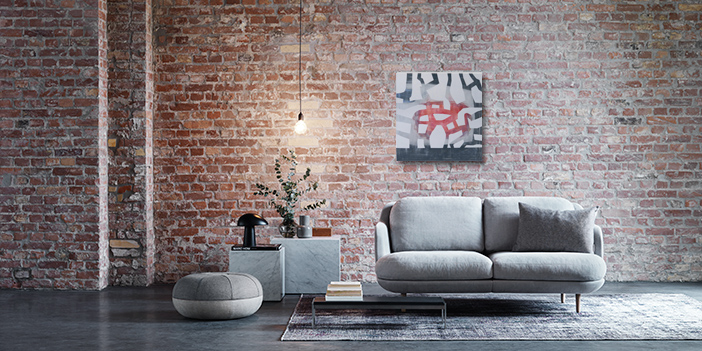 Do you want to buy
one of the artworks?
When you buy a print or a painting from the web shop, it is much like it used to be when the internet was first emerging and it was quite normal to exchange a number of emails about payment and delivery.  But it is easy. 🙂 You start by sending me a mail, and I will write you back with precise information on how to proceed.  
For a detailed description please click here.
Please note that you loose your right to return your order within 14 days if you pick-up your artwork at a physical address. Please check Terms & Conditions and the Cookie & Privacy Policy for doing business with the web shop.