In my online art shop, I sell quality prints, pencil drawings and paintings that are easy to send by mail. I also offer them at a fair price that makes quality artwork available to a large audience. The prints are produced on beautiful art paper and always in sizes that fit standard frames.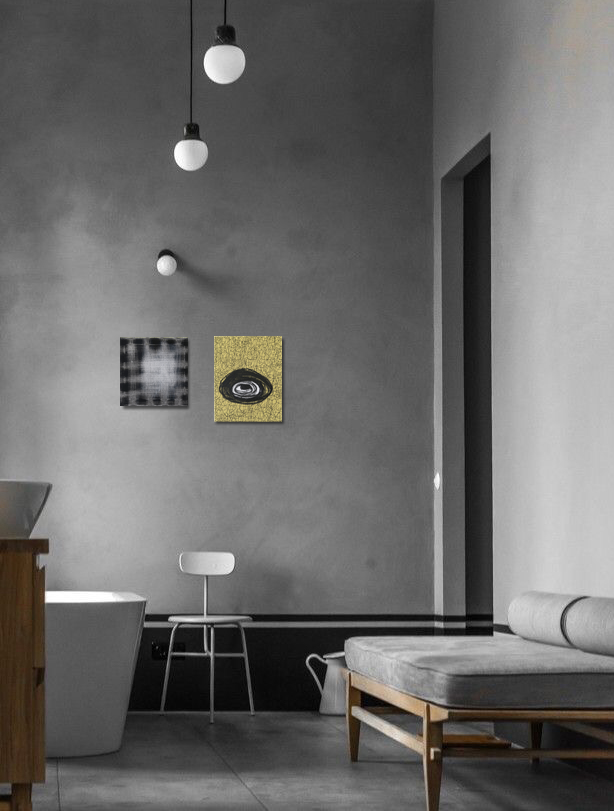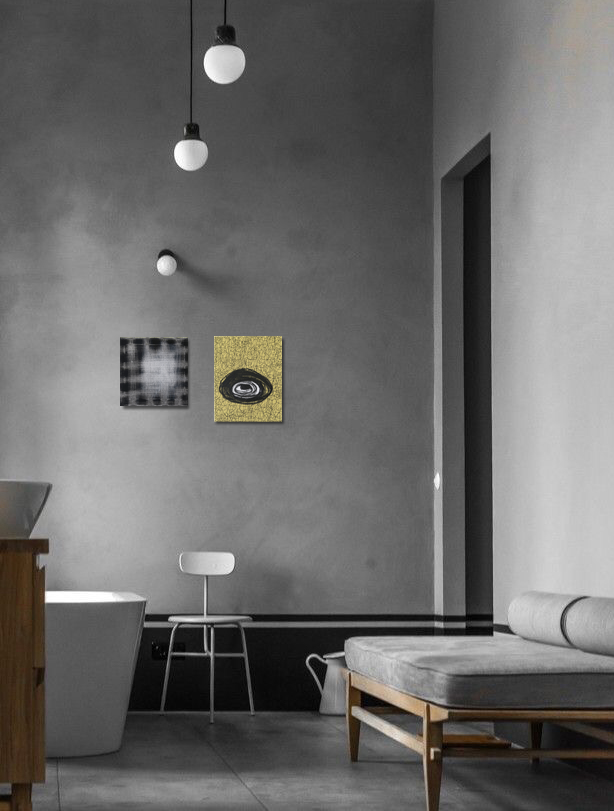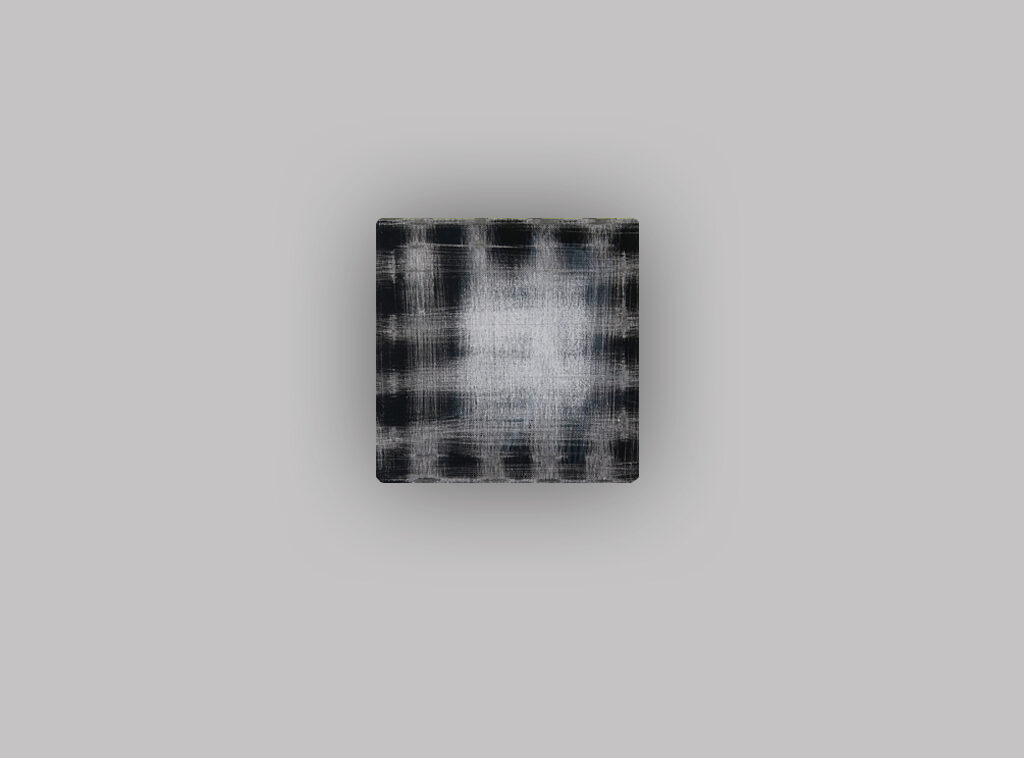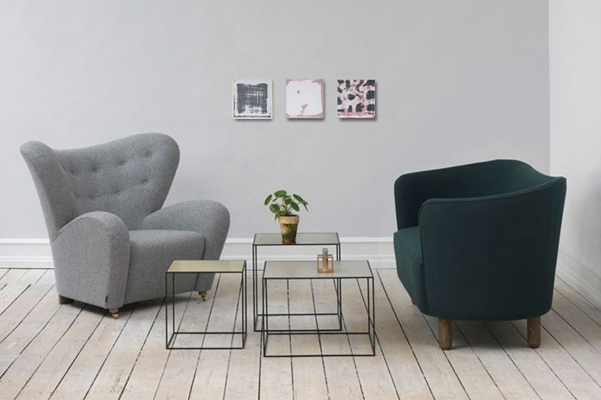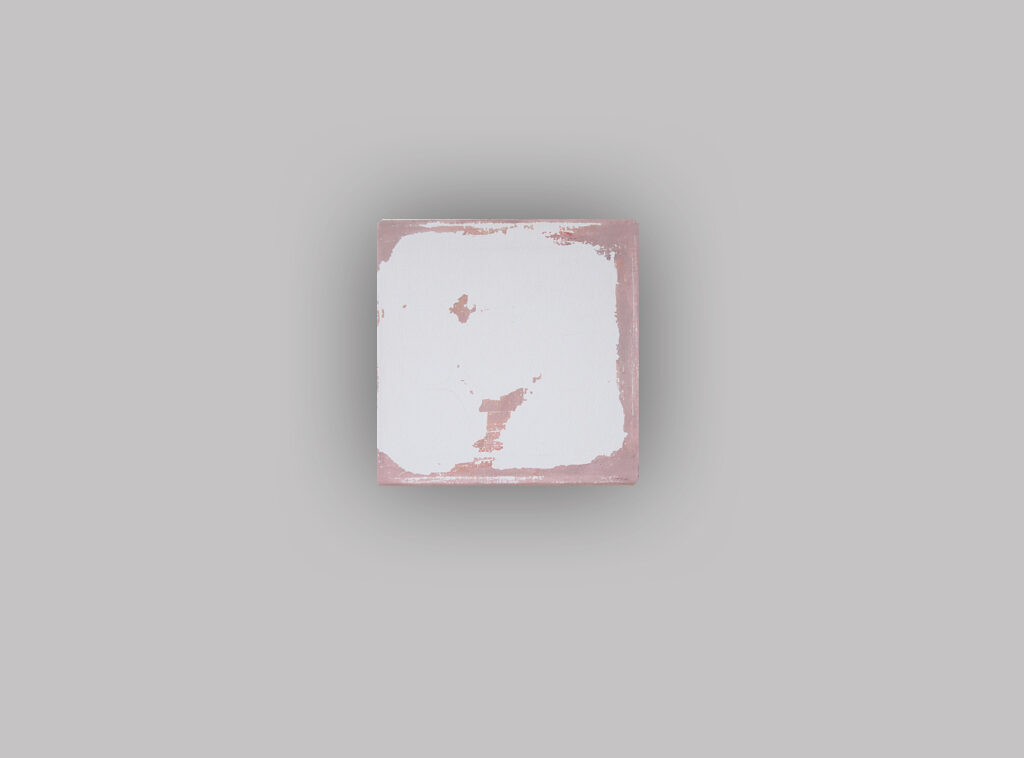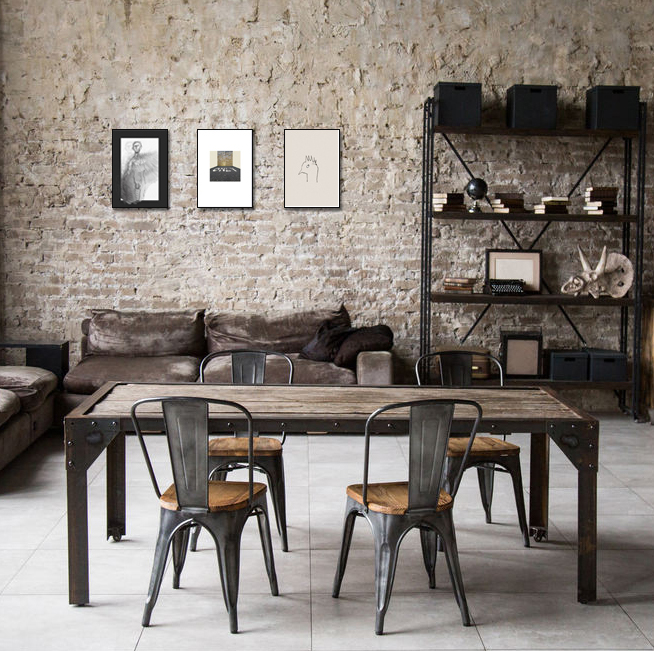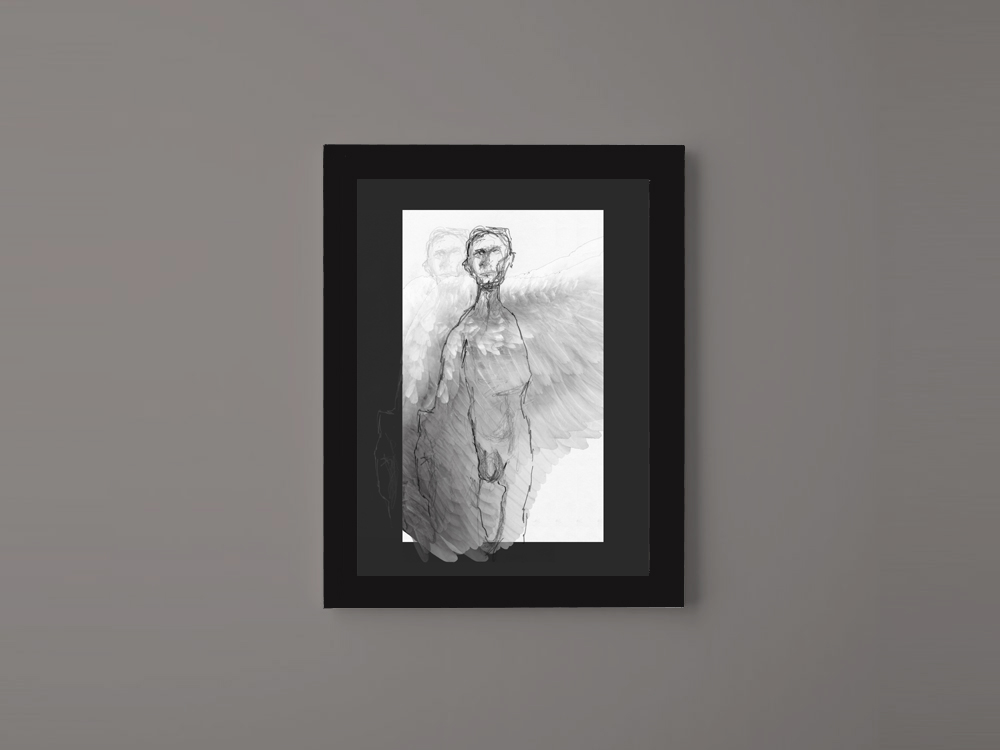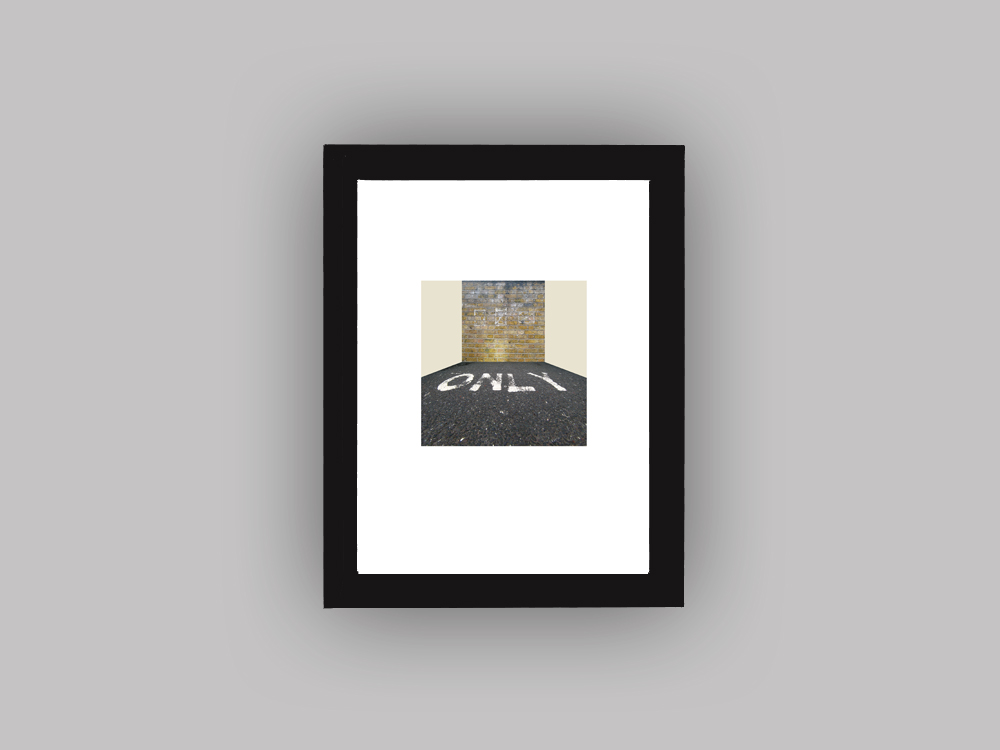 Browse my artwork in the shop
Subscribe to my newsletter and get notified when I have new artworks. Or write me a mail.